The news has been widely divulged by the press and reported on the web, but OpenLeaks' launch – or at the very least its official online presence - should be finalised within this week. Presented as an alternative to WikiLeaks, founded by German Daniel Domscheit-Berg – who, under the name Daniel Schmitt, acted as spokesperson for the organization before being fired in September - the new platform is based on the same premise: allowing anonymous informants to provide sensitive information to the media, ensuring their complete safety throughout the whole process.
Julian Assange's former lieutenant agreed to enlighten us about his new project.
When will OpenLeaks be operational?
Everywhere, I've read that the site would be launched on Monday (December 13, ed), but it's a big word. We officially open the platform, but for now, it's only to present our project. We will conduct an initial trial run in early 2011, with small media partners, to test the tool without pressure, before turning to bigger newsrooms. But we are already snowed under requests.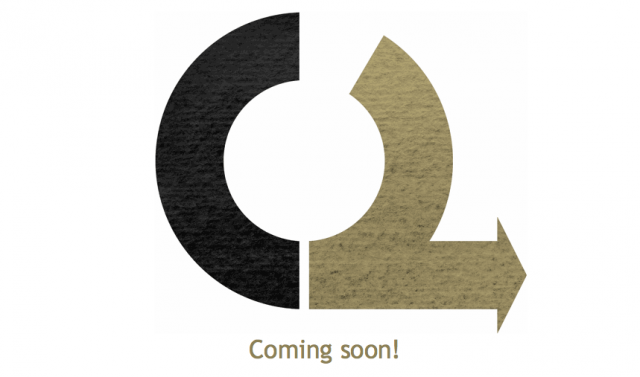 How many people will be working with you, and how will you operate?
For now, we are ten, and the roles are not partitioned. Originally, I am a technician, and yet I am in charge of many other aspects that have nothing to do with my background. Therefore, we intended to make everyone in the team invested in a generalist way. As to funding, we are wrapping up the first estimatations, which are intended to be made public.
How will the website work?
We want to allow trade unions, NGOs and media to work together and allow them to embed their own version of OpenLeaks, a kind of Privacybox with advanced features. The use is free of charge, but we have different approaches and models. If you're a major newspaper, you can choose a dedicated system designed to meet your specific needs, in case you need a greater computing power for instance. In all cases, you have two accesses, one reserved for you and one that allows you to access the network of collaborators.
What does this entail?
At OWNI, for example, you follow diligently Hadopi or ACTA. From our side, we have interesting documents on this subject, submitted by an informant who believes you are best placed to investigate. The informant may choose to give you private access to documents for two weeks – for example – after which you decide whether to publish the documents in question.
To what extent is it different from WikiLeaks?
If you advocate transparency, you must also be in your operation. This is no longer the case of WikiLeaks. We are a foundation, registered as such in Germany, not an underground organization. This means that we have no political agenda, we have no motives to hide, and we build our tools in order to be able to control it. We must maintain control while remaining neutral.
I do not want to discuss my differences with Wikileaks on the phone (Domscheit-Berg will be releasing a book about WikiLeaks next February) , but I can say that in recent months, the organization was no longer opened up, and lost sight of its open source promise.
Moreover, another variation of the model Wikileaks, Brussels Leaks, launched last week. As its name implies, this version will focus on European issues.
__
Photo credits: Flickr CC ioerror, re:publica 10