While the Occupy protests that swept the globe last year have been replaced in the headlines by presidential elections, massacres in Syria and the fight against SOPA & ACTA, the movement continues. Occuprint have curated a gallery of Occupy posters from around the world, all of which are part of the the creative commons license. Powerful images which bridge boundaries of language have played an important role in the rapid growth of this global movement. According to Occuprint:
Our aim is not to produce a unified aesthetic, but to magnify the diversity within this movement. While we know that some people are interested in 'branding' this movement, we consider this unnecessary and even counterproductive. We are not trying to create a new brand, we are trying to build a new life. If we let that new life live for a while, new and unexpected styles will emerge. That is our hope.
We present here a selection of some of our favorites.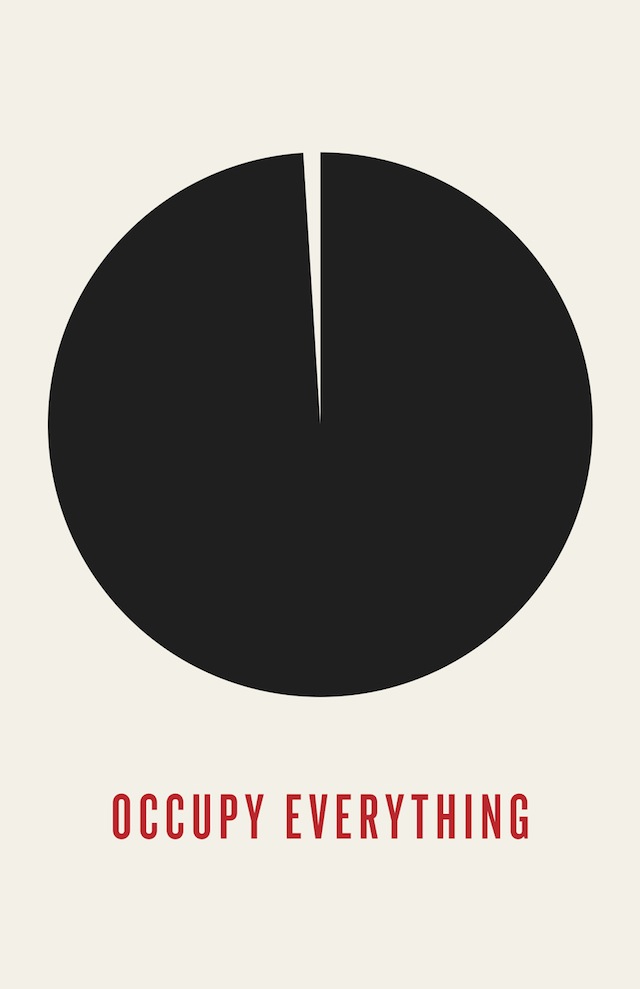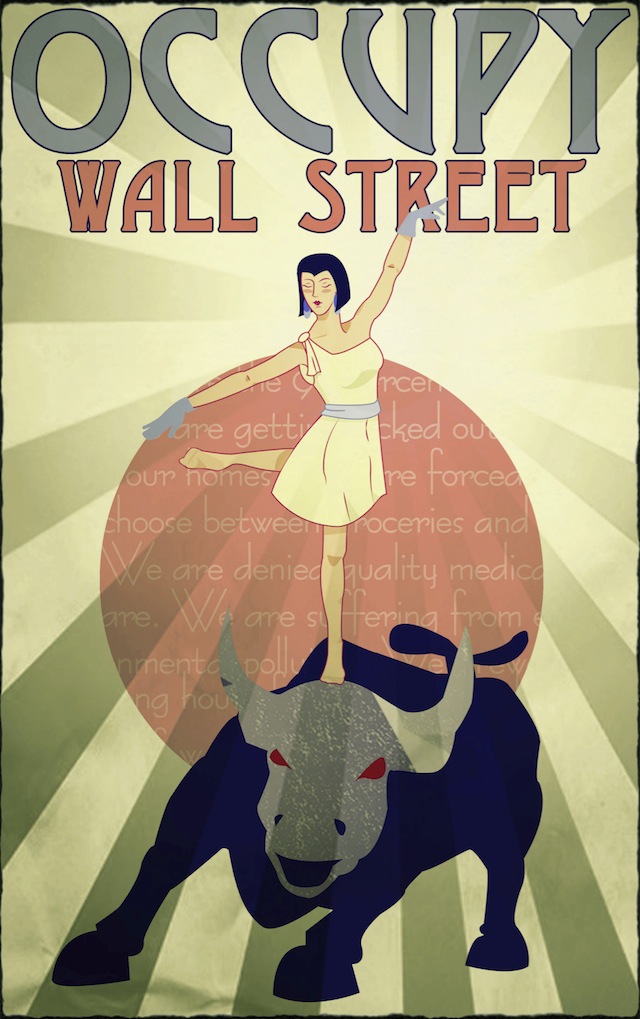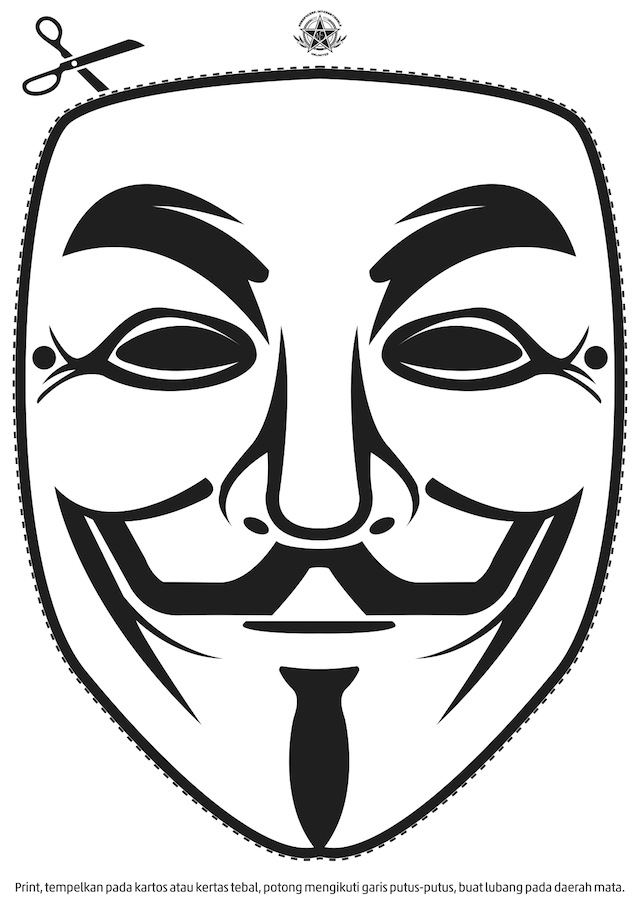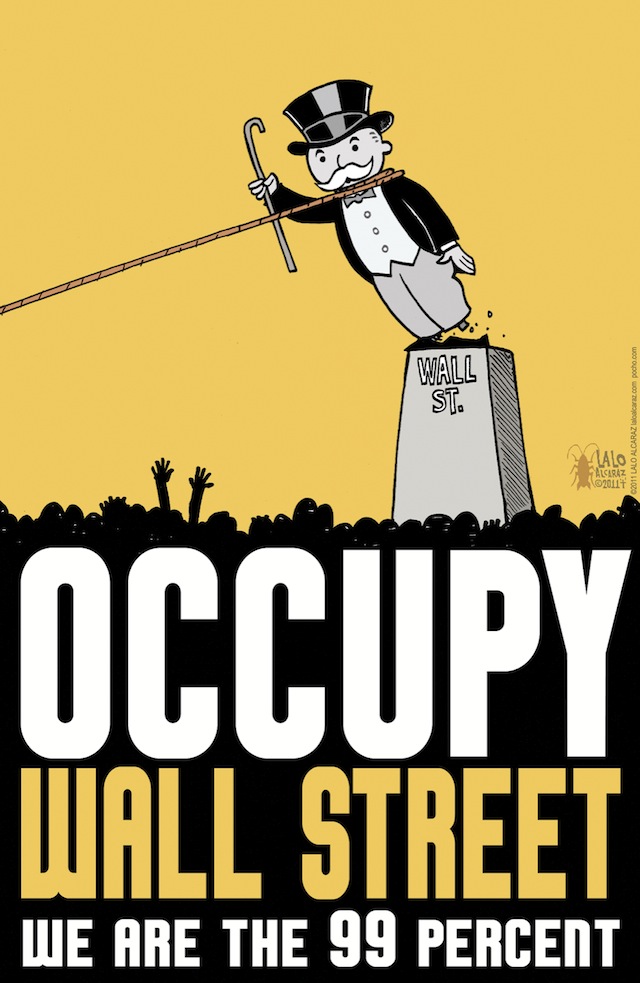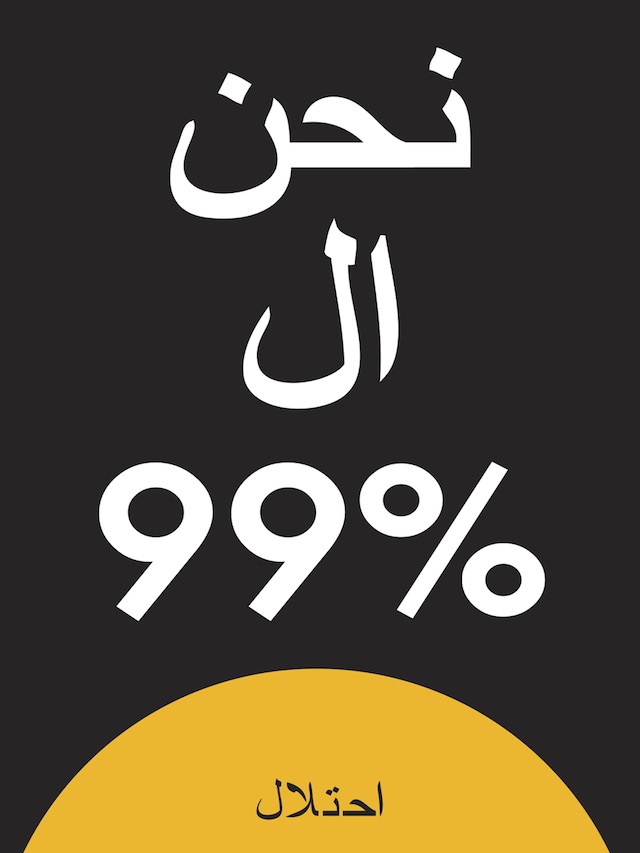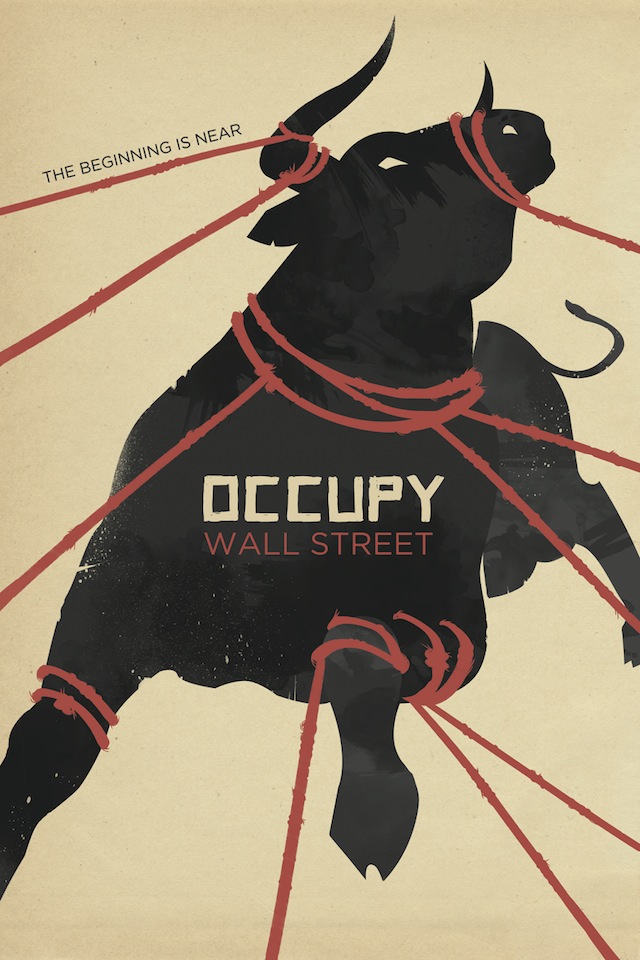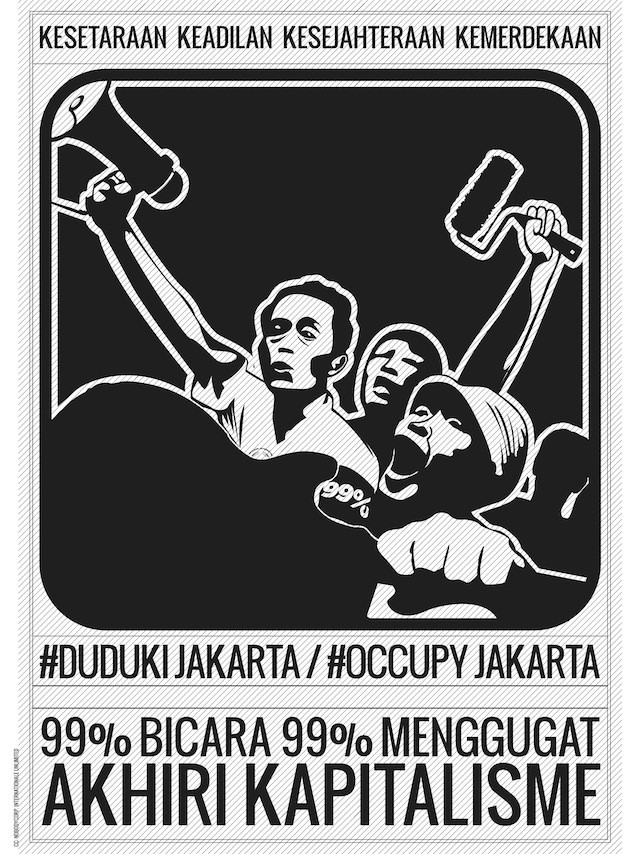 ---
Posters via
OccuPrint CC-BY-NC
Follow @NoorChandler and @AidanMacGuill on Twitter
Read more about the Occupy movement on Owni.eu